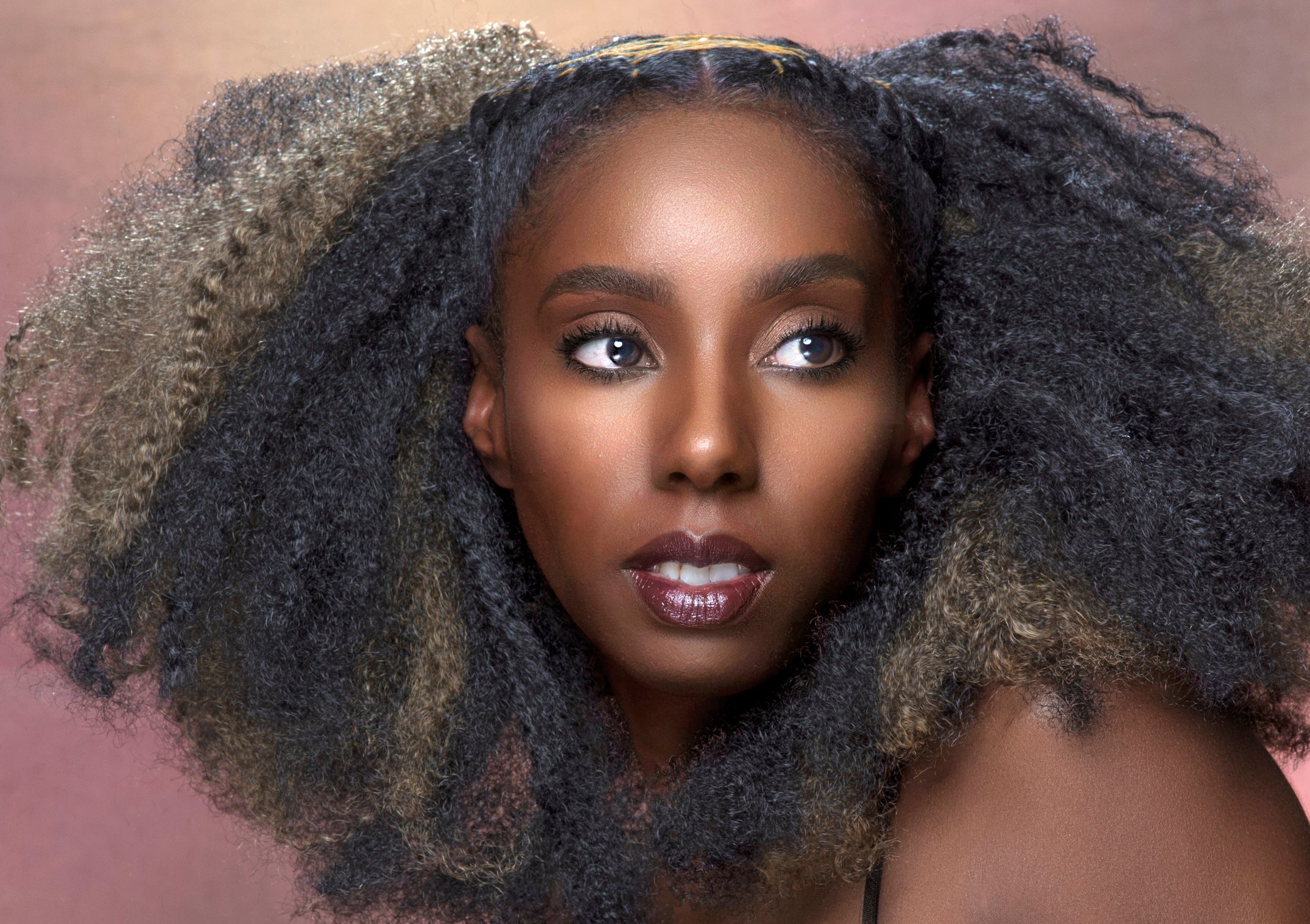 Career PATH program
12 weeks to Hair Braiding License
Total Tuition Investment $2,500.00
Items required for registration are due 2 weeks before the first day of class.
$100 non-refundable registration

$350 Student Kit deposit

Amazon Natural Look Academy Application

College, High School or GED Official Transcript
2019 START DATES
We're accepting new applications for 2020 enrollment. 2020 full time schedule will include mandatory Saturdays. Please call us if you would like to set-up your payment plan today or follow the link below to get started online. Deposits for January 2020 class are due by December 06, 2019.
FULL TIME
Monday - Wednesday & Saturday 9AM-5PM
September 30, 2019

January 21, 2020
PART TIME
Monday - Wednesday 6PM-9PM & Saturday 9AM-5PM
(Full Student Kit and Milady Natural & Braiding Book and Workbook included)
600 HOUR HAIR BRAIDING TEACHER PROGRAM
teach and get paid
20 weeks to Teacher License
600 Hours Program Cost $2,900
2019 START DATES
FULL TIME
Tuesday 9AM-5PM, Wednesday 2PM-5PM, Thursday 9AM-1PM